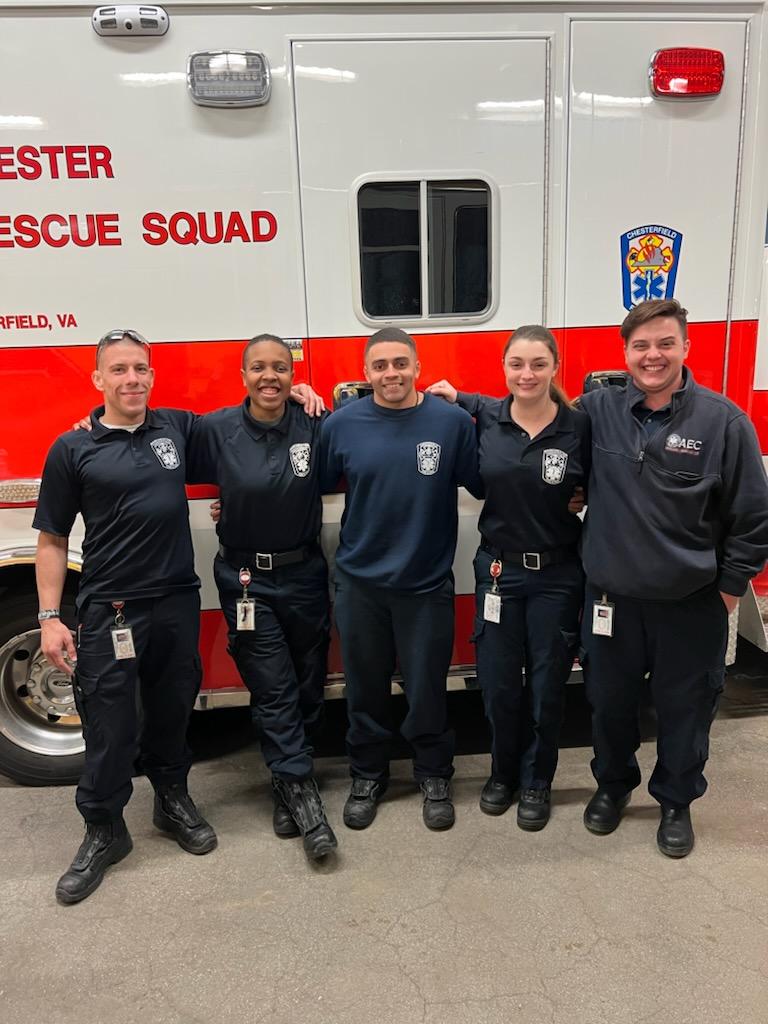 Since 1954, Manchester Volunteer Rescue Squad (MVRS) has served the citizens of Chesterfield County by providing Emergency Medical Services to those in need. Last year our volunteers donated over 20,000 hours of their time to serve you in addition to time spent at their full-time jobs and with their families. They do this because MVRS is dedicated to providing timely and effective emergency care to the citizens and visitors of Chesterfield County. We operate out of two stations using a seven vehicle fleet.
This year, we purchased two new EKG monitor/defibrillators at a cost of about $62,000. These new devices have state of the art technology to help us treat life threatening conditions; such as a heart attack, respiratory distress, and cardiac arrest just to name a few. Depending on our funding for this year, we are looking at adding new ventilators to our apparatus to assist with breathing emergencies at a cost of approximately $10,000 each.
As costs continue to increase, maintaining equipment and supply levels has become progressively more challenging. Annual operating costs to provide this high standard of service are now approaching $500,000.00 in addition to replacing outdated equipment.

Support Us While You Shop!

When you shop at Amazon Smile, a portion of every purchase will get donated! All you have to do is follow the link below each time you shop at Amazon!

Go to krogercommunityrewards.com to create a Kroger Plus online account. If you already have an account, go to step 5.
Click on "Create an Account" in the upper right corner of the homepage.
Follow the prompts to create your log-in, password, and to register your Kroger Plus card.
You will get a confirmation email to respond to, after which you can log into your Kroger account.
Under the "Account Settings" tab, scroll down to the "Community Rewards" bullet.
Select Manchester Volunteer Rescue Squad (90754) as your Community Rewards beneficiary.
Start earning money for MVRS!